As she rounded the corner clutching her father's hand, you could see the tears well up in his eyes.  Derek was watching his future proceed down the aisle toward him.  Her effortless beauty and sweet smile carried her toward him as a single tear fell down his cheek.  Taking her hand, Derek looked into Brittany's eyes and smiled.  Their parents watched from the audience and there was such a warmth and love that filled the room.  There was no denying how right it was that they should become man and wife.
"Real isn't how you are made,' said the Skin Horse. 'It's a thing that happens to you. When a child loves you for a long, long time, not just to play with, but REALLY loves you, then you become Real.'
'Does it hurt?' asked the Rabbit.
'Sometimes,' said the Skin Horse, for he was always truthful. 'When you are Real you don't mind being hurt.'
'Does it happen all at once, like being wound up,' he asked, 'or bit by bit?'
'It doesn't happen all at once,' said the Skin Horse. 'You become. It takes a long time. That's why it doesn't happen often to people who break easily, or have sharp edges, or who have to be carefully kept. Generally, by the time you are Real, most of your hair has been loved off, and your eyes drop out and you get loose in the joints and very shabby. But these things don't matter at all, because once you are Real you can't be ugly, except to people who don't understand."
― Margery Williams, The Velveteen Rabbit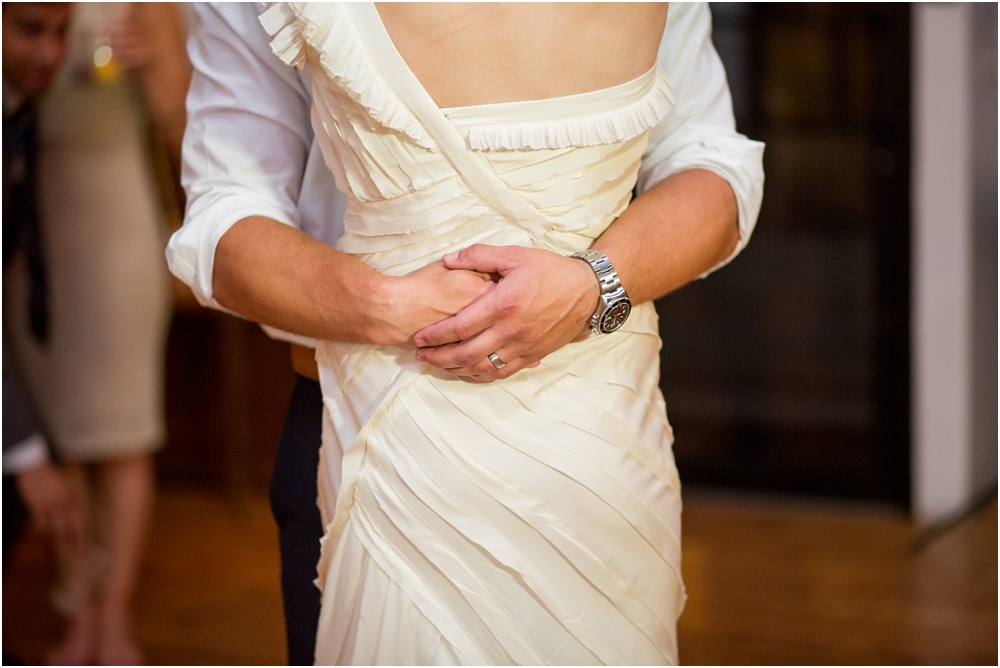 Venue: MAAS Building
Wedding Gown: BHLDN
Dessert: UNDRGRND Donuts
Second Shooter: Amanda Brubaker